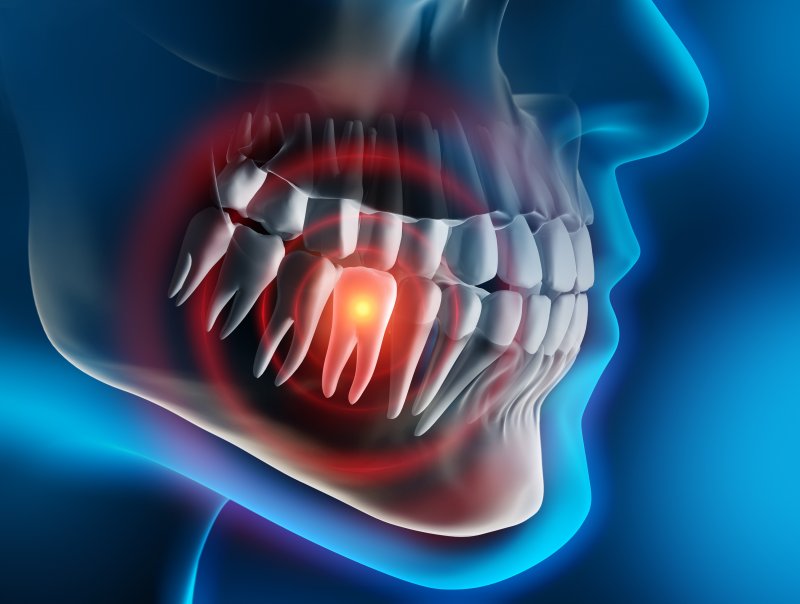 A dental emergency never happens when you expect it or at a "good time." It may happen when you're preparing to leave on vacation, going in for a job interview, or undergoing self-quarantine as a result of the coronavirus that has become a global pandemic. So, what do you do? When does a dental emergency warrant leaving your home to seek immediate care? To find out, let your local dentist share ways to determine if you should take care of the situation at home or venture out to get the help of a professional.
When You Should Seek a Dentist's Help
At a time when most dental offices are closed and only seeing patients who are dealing with dental emergencies, you need to know how to tell the difference between a serious injury and one that can be cared for at home. It's not always easy, as you may be prone to minimizing a situation when, in fact, you should see someone immediately, or vice versa.
While many individuals are practicing social distancing, you may be in self-quarantine, which can make your situation, should you have a dental emergency, even more difficult. However, if the situation is severe enough, you'll need to get help. Some situations that would require you see an emergency dentist include:
A knocked-out tooth. Because time is sensitive when dealing with this type of emergency, if you do not get the care you need within an hour, the tooth is no longer viable and instead, will need to be replaced.
Severe tooth pain. This doesn't include a toothache caused by something lodged between your teeth. Instead, if the pain is so extreme that it becomes almost debilitating, it's time to see a dentist. The reason is that there could be an infection within the tooth that will require either root canal therapy or tooth extraction.
Should your dental staff believe an emergency appointment is necessary, trust that your dentist and their team are taking all the precautions to prevent the spread of coronavirus. From sterilizing tools, equipment, and surfaces, to disinfecting all other areas that require hand-to-hand contact, you can trust that they will minimize any possible transmission as much as possible.
Tips for At-Home Care
When calling your dentist's office, the staff member you are speaking with may determine that while your situation will need proper care, it is best if you stay home and care for the problem. They will walk you through the necessary steps to minimize the risk of further damage. Some at-home remedies to consider are:
Using a cold compress to reduce swelling. This is great for a general toothache, chipped tooth, or soft tissue laceration.
Take an over-the-counter pain reliever. From toothaches to busted lips, this will help minimize discomfort and help you to feel better.
Use dental floss. If an object is stuck between your teeth and is causing pain around a particular tooth, gently use it to remove the item.
Keep dental wax nearby. This is useful should you accidentally chip a tooth. By placing it around the jagged area of your tooth, you can better protect your soft tissues from irritation and injury.
No matter the type of injury, the important thing to remember is to call your dentist's office. Their team is ready to help and can evaluate your symptoms and situation based on the information you provide. To keep everyone safe, if it is not necessary that you seek immediate care, they will make sure you understand what to do to take care of your smile while at home.
About the Practice
At Warnick & Semder Dentistry, Dr. Todd Semder, Dr. Melissa Warnick, and Dr. Steve Warnick know this is a unique time in our world. With COVID-19 spreading throughout the globe, it may have you wondering what to do in an emergency. Our team of professionals doesn't want you to forgo treatment, especially if it is a problem that requires immediate care. Should you believe you have a dental emergency, contact us at (304) 722-2211. Our friendly and caring staff will be happy to evaluate your situation over the phone and determine whether you need an emergency appointment or proper at-home.